PERIPRO-303 GYL - Glossy Yellow Trackball 1.34 Inch (34mm) Replacement Trackball
Replacement Trackball

 

- Designed for

 

any trackball mice using 1.34 inches

 

(34mm) trackball size. Such as from Perixx: PERIMICE-517/717, Perimice-520 and Perimice-720, Logitech: MX Ergo, M570, Cordless, Kensington: TrackMan Wheel (not include Trackman Marble), Elecom: M-XT3DRBK (EX-6), M-DT2URBK, EX-G/DEFT, Sanwa: MA-WTB43BK.
Glossy Surface

 

- The surface is treated with a

 

special coating

 

to provide a

 

precise

 

and

 

smooth tracking

 

performance while working.
Absolute Spherical

 

- Provides

 fast but accurate movements

 

and works perfectly for seamless control over multiple screens.
How to Remove the Trackball

 

- The trackball from PERIMICE-517/717 can be easily removed from the bottom hole of the mouse, using the tip of your finger so the trackball can then be

 

easily cleaned

 

and put back into the device.
Available in Various Colors: Glossy red,

 

glossy blue

, glossy, purple, glossy pink,

glossy yellow

, glossy lavender, and, glossy green.
Made in EU

 

- Our trackballs are made from

high quality materials in Belgium

 

to provide you with best performance and smooth tracking experience.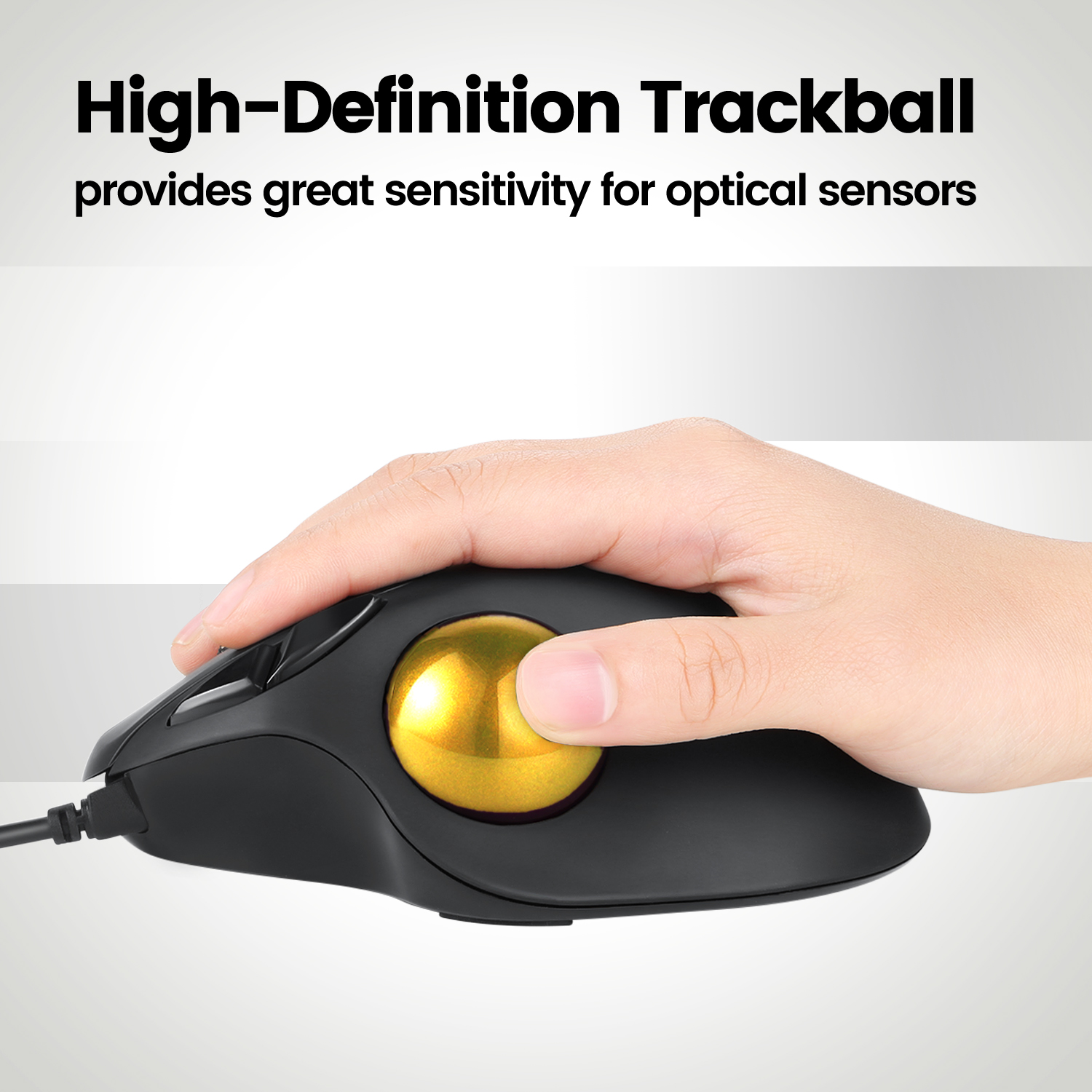 Total Cursor Control
PERIPRO-303 is the newest trackball selection from Perixx. The 303 Series has a 34mm (1.34 inches) diameter, which is the most optimal size for thumb-control. It is also the most common trackball size that is used for major trackball mice brands in the market.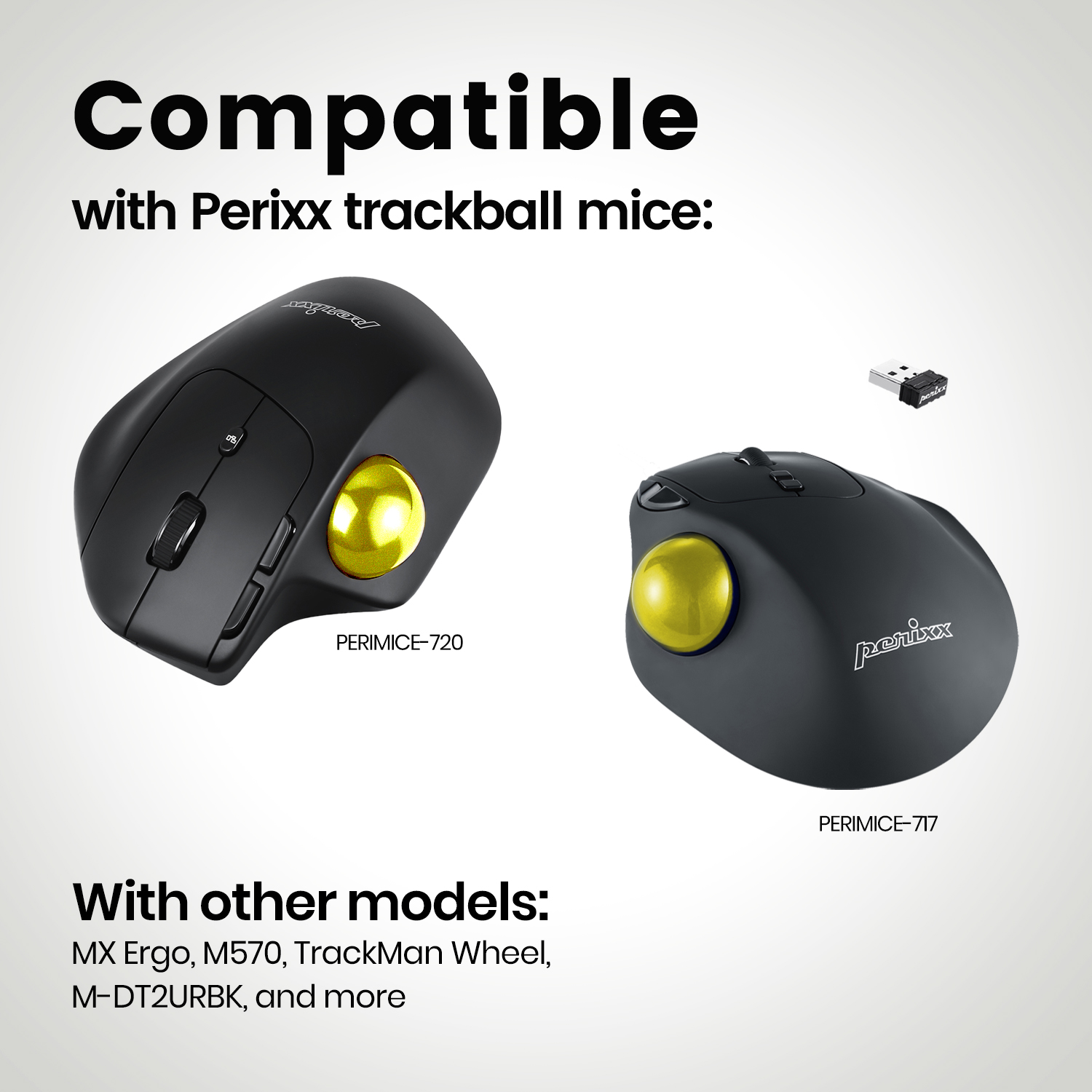 Compatible With Various Trackball Mice Brands
All PERIPRO-303 trackballs are compatible with Perixx products..
It is also suitable for other trackball devices, such as MX Ergo, M570/TrackMan Wheel,/ M-DT2DRBK / M-DT2URBK / M-XPT1MRXBK/M-XT3DRBK / M-XT3URBK / M-XT4DRBK.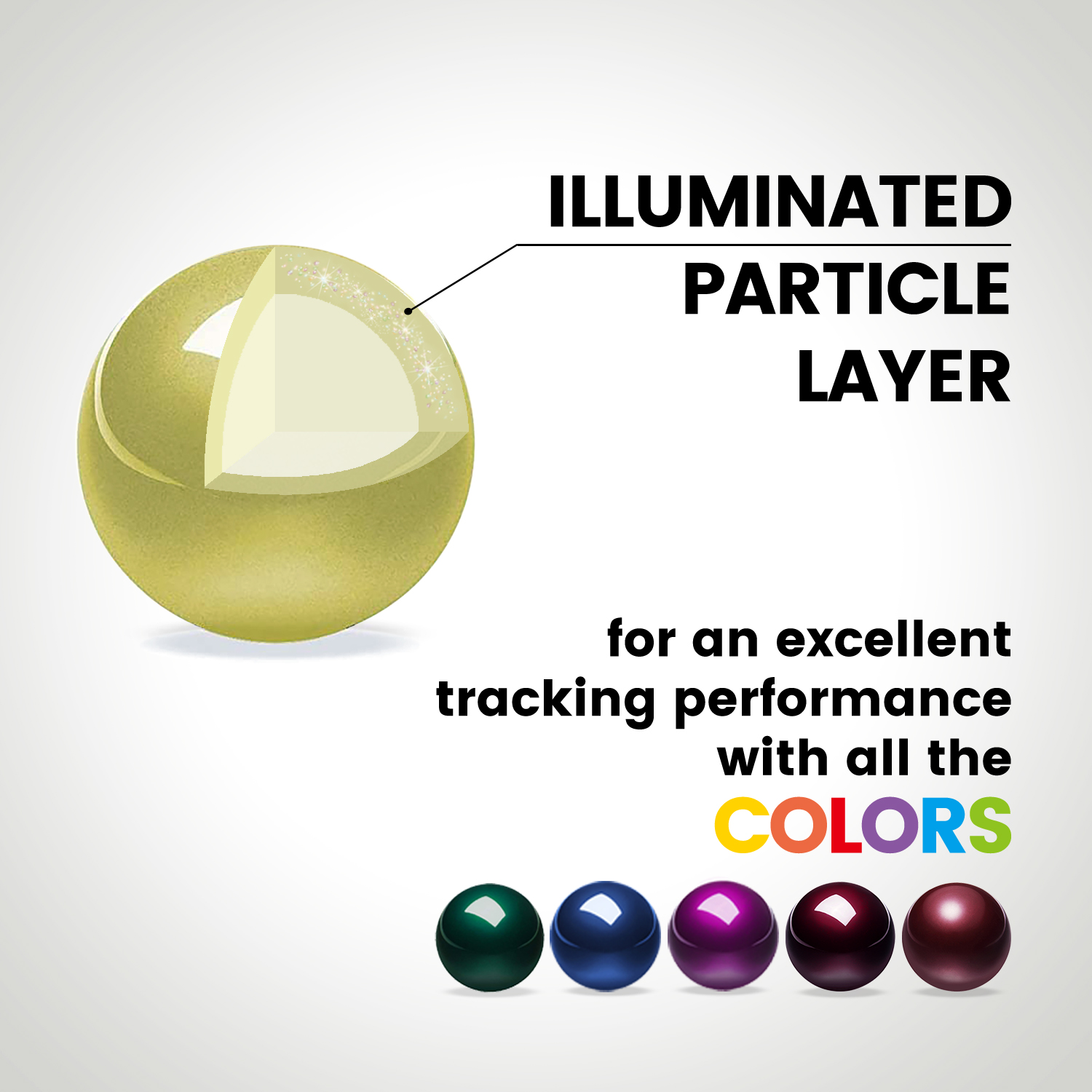 Thoughtfully Designed
All Perixx trackballs are designed in Germany with a focus on top quality and precision. This is done through sophisticated coating techniques with two finishing types, supporting highly sensitive sensors and better performance for all trackball mice.