Perixx PERIBOARD-333MW Wired Backlit USB Keyboard- X Type Scissor Keys - Compact 14.25x4.57x0.83 Inches - Big Print Letters - White Backlit - US English
COMPACT AND ULTRA-THIN: A wired keyboard with a compact layout with a numeric keypad area with a modern and ultra-thin keyboard profile; (Product dimensions: 362x116x21mm); (Product Weight: 418 g)

ILLUMINATED KEYBOARD: Laser-etched big font letters to ensure that the keys are durable, sharp, and easy to read; Easily adjustable lighting brightness shortcut by pressing (Fn + F2)
LOW-PROFILE SCISSOR KEYS: Premium typing feeling with high-quality scissor keys; The key mechanism enables quiet and comfortable with every keystroke.
MAC LAYOUT: The Mac layout spec comes with a white color design:  Compatible with the Mac OS X system
COMPATIBILITY: macOS, Windows 7, 8, 10, 11, Linux, Chrome OS (the multimedia shortcut keys are designed only for macOS operating systems. If you are using another operating system, the media keys will follow the Setting of your system); Inside the box: Keyboard and manual; Enjoy the 12-month warranty, if you have any issues of the product, please do not hesitate to contact us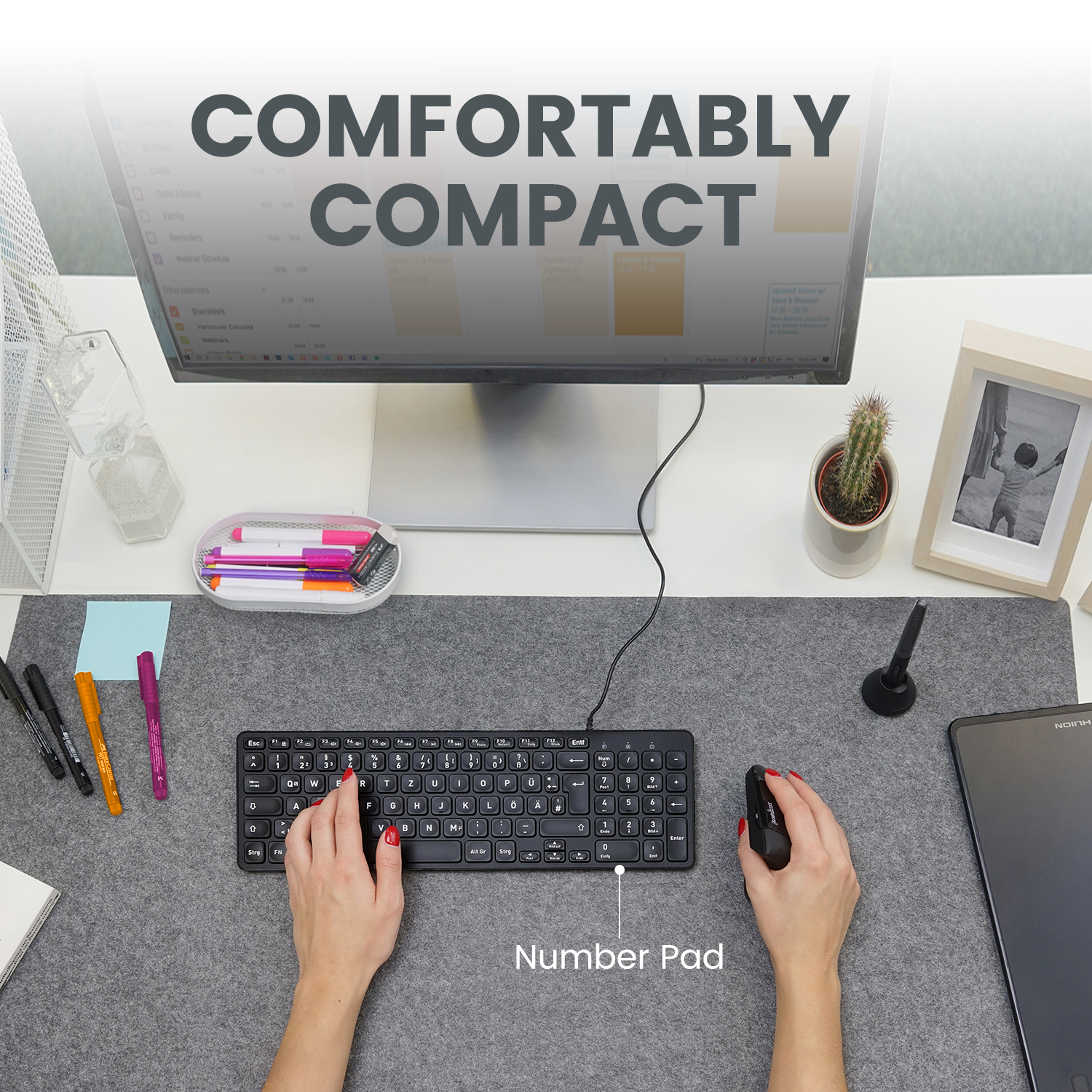 Comfortably Compact
The slim and minimalistic design allows the user to save space while having a full keyboard experience with a keypad.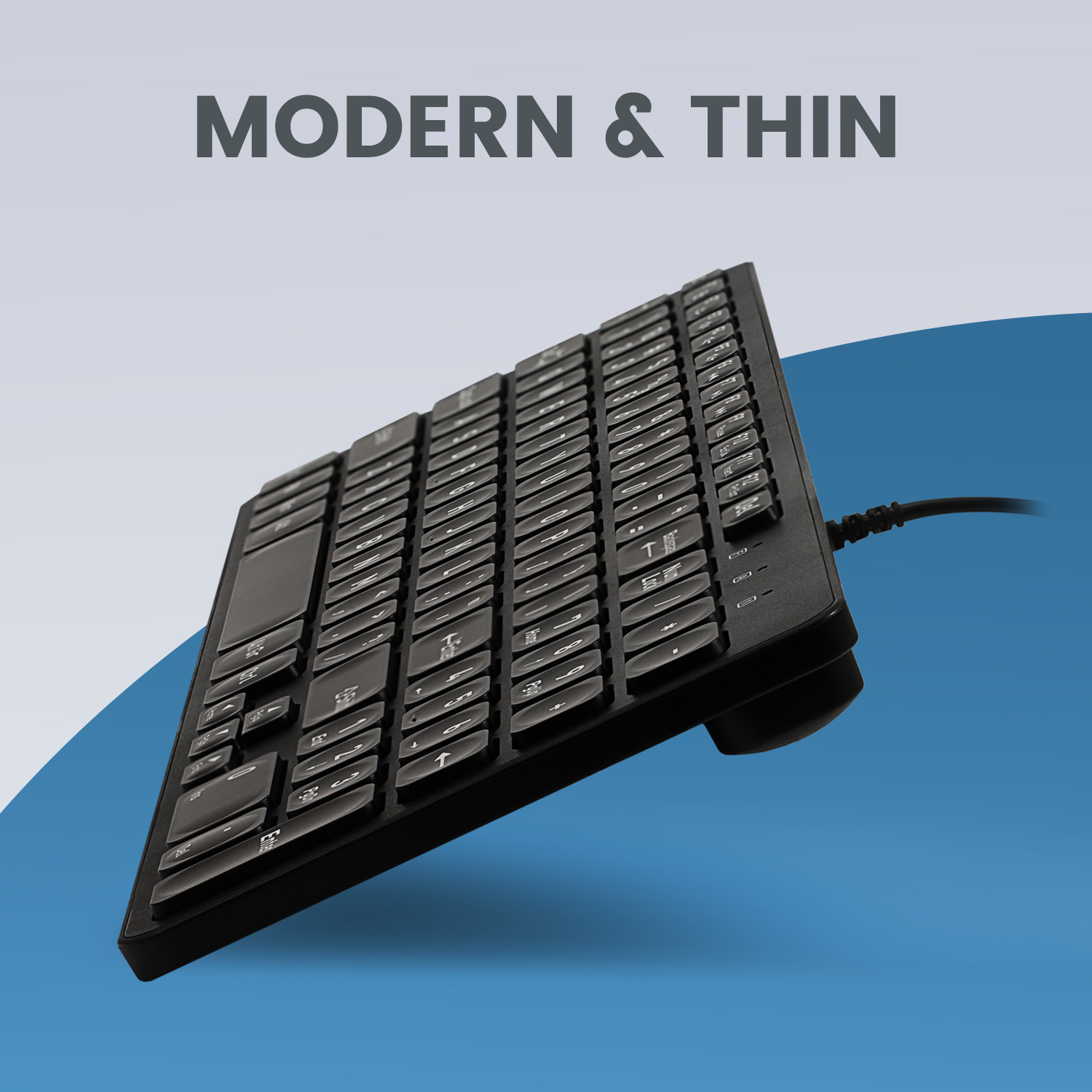 Durable Construction
PERIBOARD-333 frame is sturdy-built and designed with four rubber grips on each corner to keep the keyboard stay in place.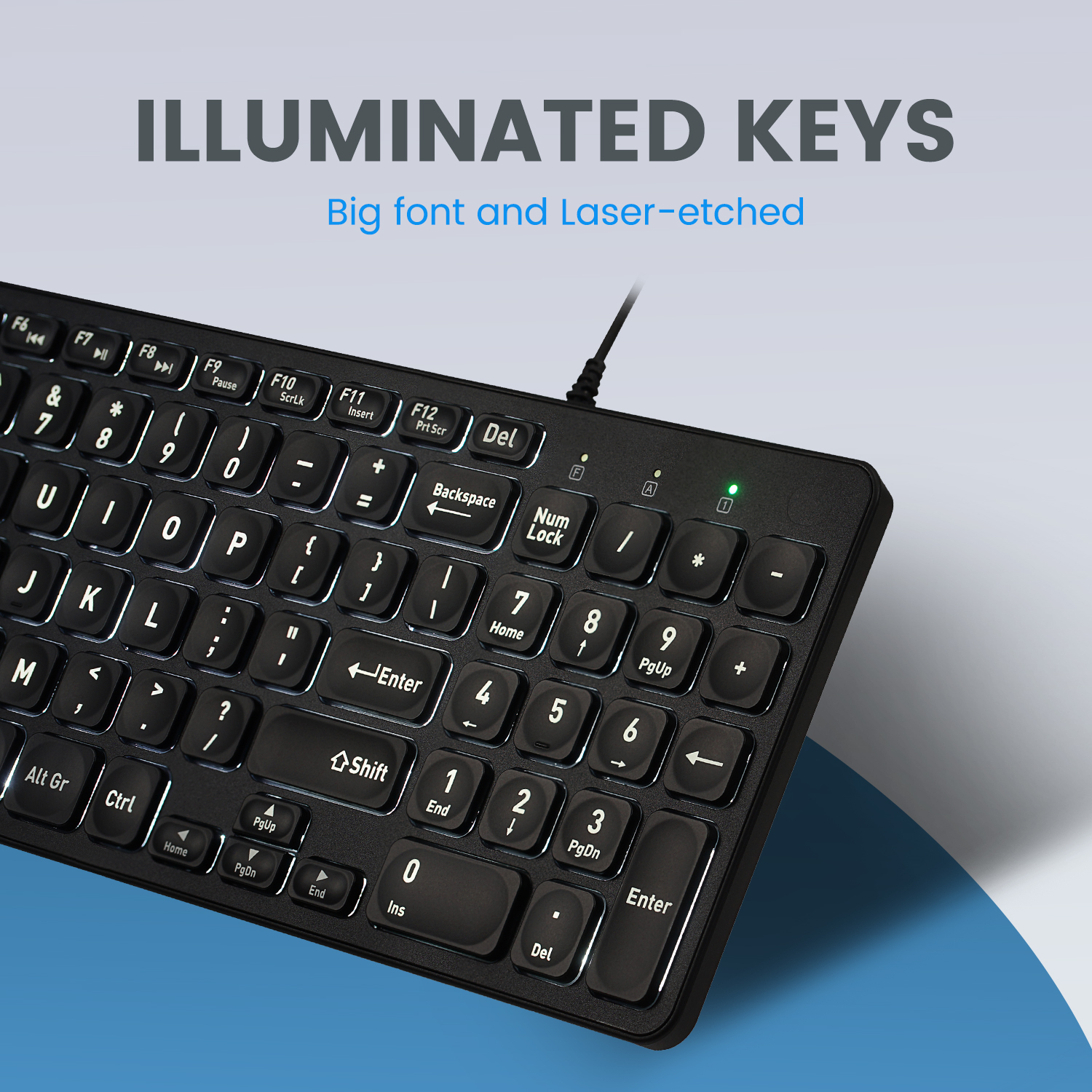 LED Backlit
The LED backlight provides the perfect illimitation for both dark and light setting. Easily toggle the backlight with an accessible on/off switch. Type efficiently in different lighting scenarios without putting extra strain on your eyes. The backlighting turns off automatically after 30 seconds of inactivity to save power.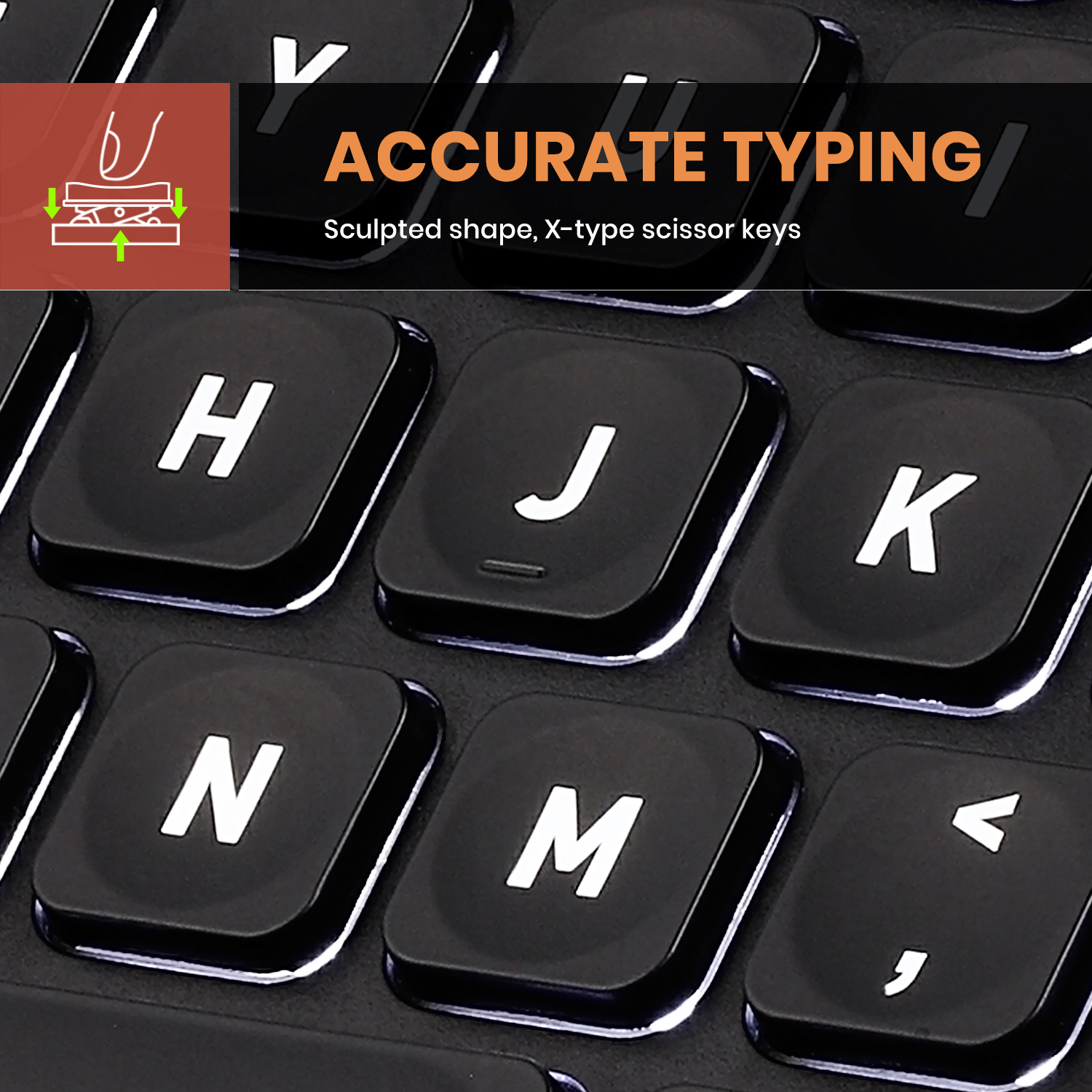 Sculpted Keys
PERIBOARD-333 is designed with sculpted keys and scissor switches and a mixture of concave and convex key designs. The concave keys allow for the a natural fit for your fingertips to promote a responsive and comfortable typing experience. The top and bottom row of keys are convex to match the angle of your fingers hitting the keys.